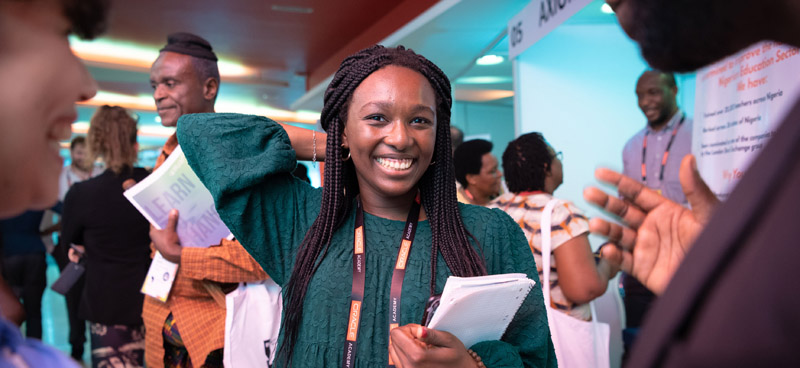 New Attitude Support Group Inc. is committed to providing a safe and comfortable environment for registered clients, families, and caregivers.
Events and Guest
New Attitude Talk Show Inc. features positive people as guests on the show and highlights outstanding individuals, businesses and organizations in the US Virgin Islands that impact the community in a positive way.
Lodging and Transportation
We will also identify lodging and transportation in time of need.
Staff and Volunteers
Our capable team will organize air and/or ground transportation to and from medical facilities on the mainland or locally. We will also facilitate lodging for off island travel when needed.
Kitchen
We will offer a variety of healthy meals and snacks for our clients. Featuring the cooking segment of our show.
Concession
We will serve smoothies and healthy snacks between meals.
Home Visit
Home visits & minor errands available for bedridden clients. (Hospice care not included.)
Salon & Barbershop
Free wash & set / hair cut for registered clients . Appointment required at Salon. Small donations from registered caregivers and family will be greatly appreciated.
Gift Shop & Catalog
Our gift shop provides a form of retail therapy for clients. Customers can place orders via our catalog for a wide variety of items including apparel and home goods. Most items on sale are made or design by our registered clients.
Game Area
Registered clients, caregivers and members will have access to our pool table as well as various games including dominoes, checkers, darts and more.
Workshops
Our work shop will provide classes for various skills or hobbies to keep our clients engaged and active throughout their recovery process, as well as much needed information from various agencies and non profit organizations.
Fundraiser
A portion of all fundraising proceeds will benefit our daily operations.
Restroom
Our restroom includes a shower and handicap accommodation.