Founder & Executive Director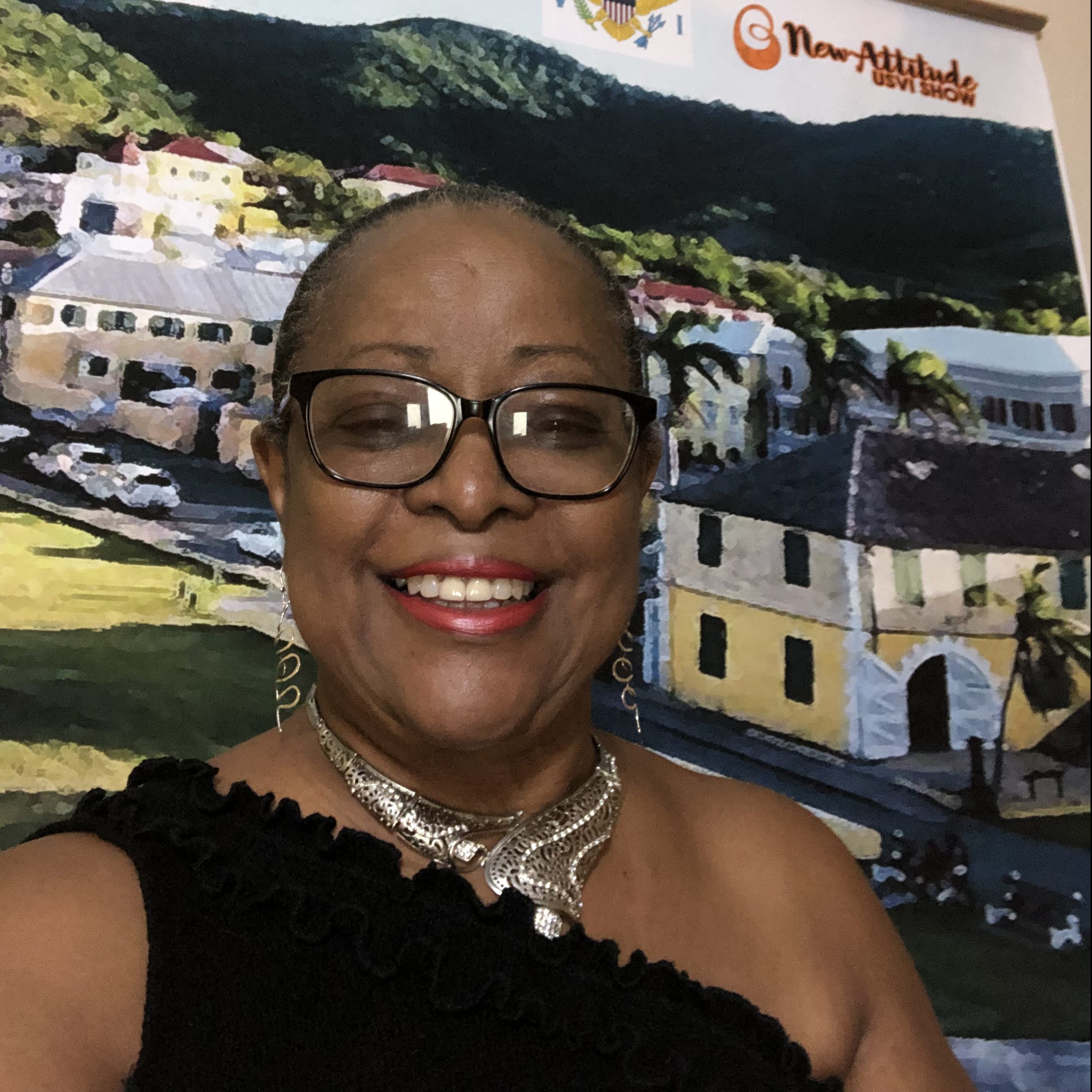 After 23 years with Virgin Islands Police Department, retired Corporal Anastasia Rivers founded a registered nonprofit organization, New Attitude Television Show Inc. As the host, she invited positive people to be guests on her show and featured outstanding individuals, businesses and organizations in the US Virgin Islands that impact the community in a positive way. She has also served as a member the St. Croix Chamber of Commerce Board of Directors from 2017.

Unfortunately, Anastasia experienced a crisis and the show production was halted once again. She was forced to seek medical attention on the United Stated mainland accompanied by her caregiver and longtime partner, Raphael Bramble. Upon her return to St. Croix, Anastasia started her recovery process.
Her experience with her recent medical challenges motivated the creation of New Attitude Support Group. Functioning under the umbrella of New Attitude Television Show Inc., this newly developed entity provides services for individuals and their families with the similar experiences and needs.
Founder & Executive Director