New Attitude Support Group Inc. aims to provide aide, support, and peace of mind for registered clients, families, and caregivers experiencing medical and life challenges.
We will host numerous fundraisers throughout the year, such as New Attitude Gift Shop Catalog and our Annual Award Event.
Tax deductible credit for sponsorship or donations.
New Attitude is offering several ads in our Anniversary booklet and catalog. Contact us today for details about the various sponsorship levels and take advantage of our ad specials!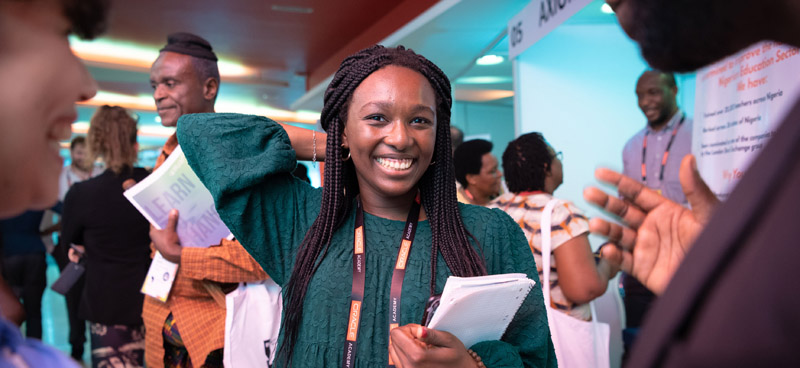 Promote your brand or products! Sign up for our one-year sponsorship package for one price. A portion of the proceeds will benefit our daily operations as well as a four-year scholarship for two deserving high school graduates pursuing a medical career. Support a worthy cause by ordering from our catalog or sponsoring a page in our catalog or award booklet.
This is a great opportunity for businesses, organization and individuals to post their message in the form of a business card, half page or full-page advertisement. Additionally, you will be provided with a complementary copy of the ceremony booklet.
Your in -kind donation will be greatly appreciated.
Contact us today for more details.